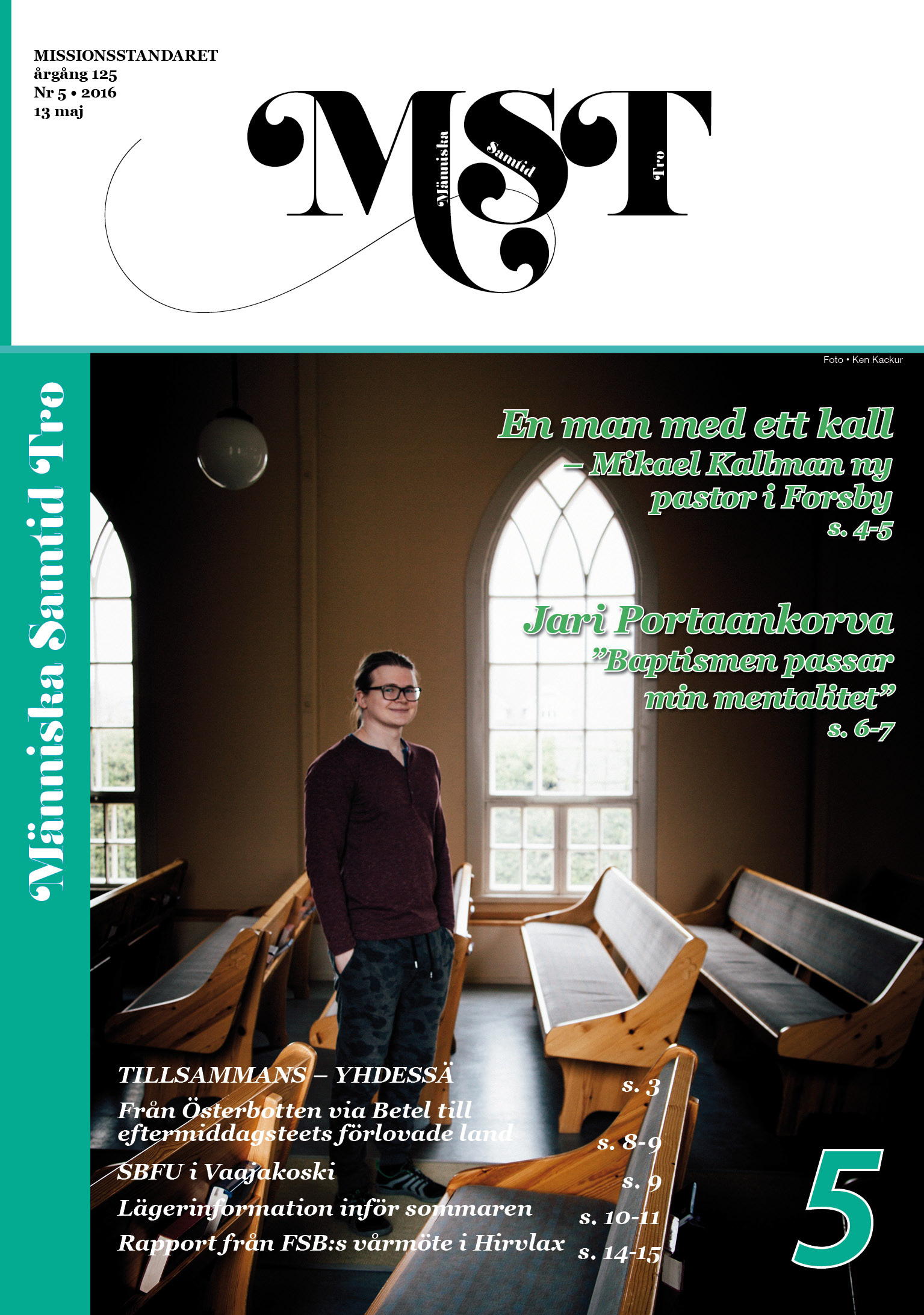 The cover of MST number 5 2016. Layout and photo by Ken Kackur.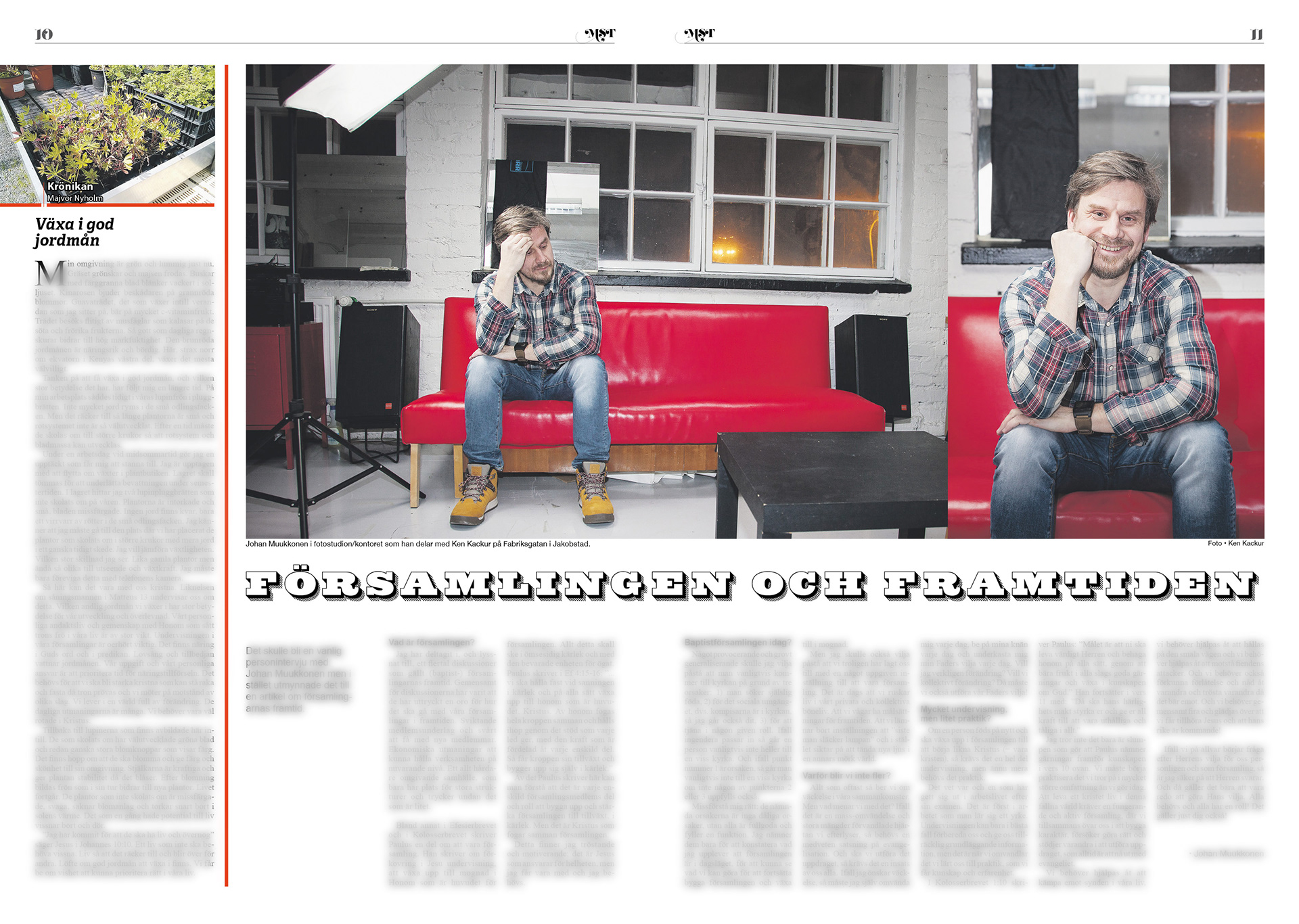 A spreadsheet from MST 12/2016 where I have taken the photos (not the small one to the left) and made the layout.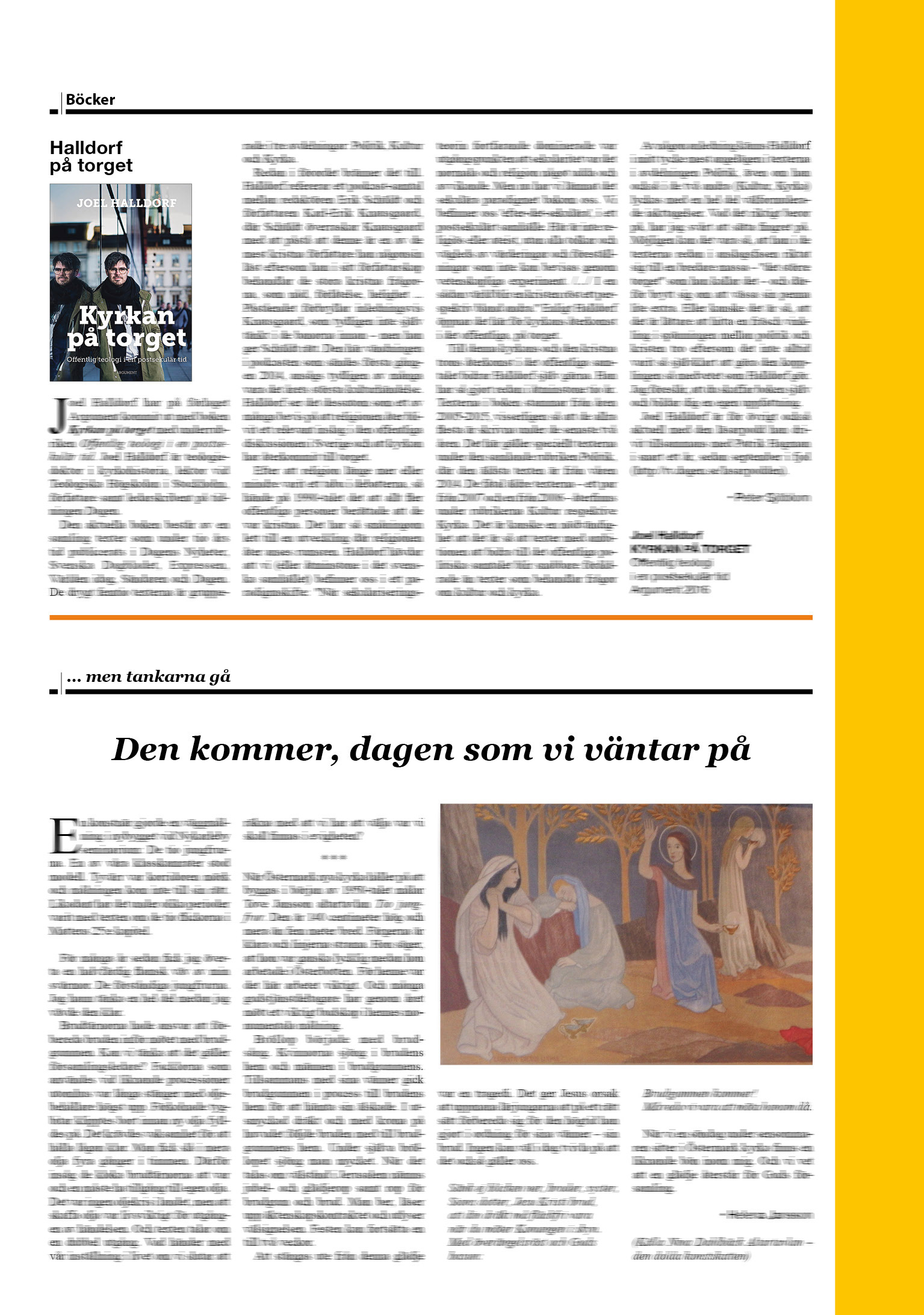 An ordinary last page. This time from MST 9/2016.
Another front page where I've taken/made the photo and made the layout.